Deposit and withdrawal from the trading account is available using cryptocurrencies -
tron trc-20, ethereum ERC-20, bitcoin btc
Financial transactions are carried out in the client's personal account or using a telegram bot.
How to deposit funds?
You can fund a trading account or a personal wallet. What is the difference?
Wallet funds do not participate in trading.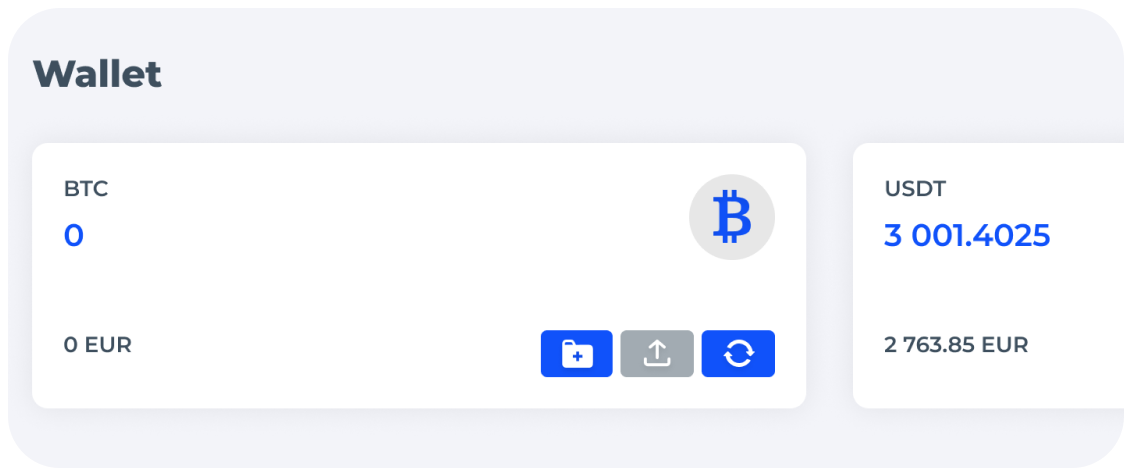 To top up your wallet, click the top up button in your BTC or USDT wallet.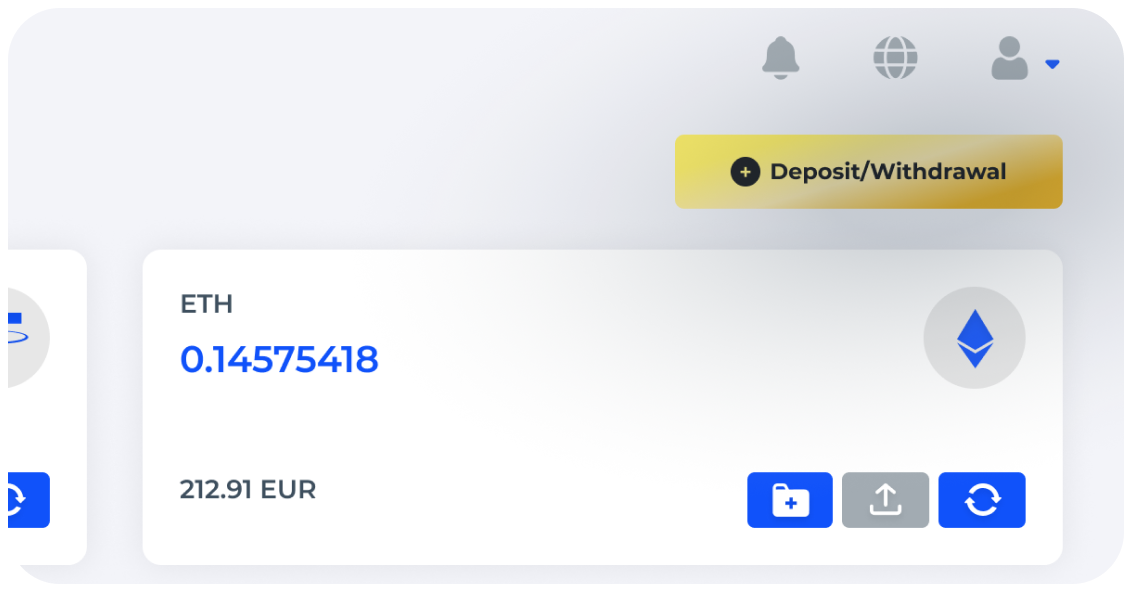 To replenish a trading account, click the Deposit button next to the trading account number.